Monday, December 02, 2013
Silicon Valley moving on and those who make it happen
As usual, many of the things that changes our world start in Silicon Valley. Today the Podcar/ATN community experiences a dramatic increase of interest from universities and cities in The Valley. Under leadership from Ron Swenson of INIST, seven cities and three universities now collaborate in moving the technology and good use of sustainable transportation forward. Today almost hundred people - including sixty students - asks themselves how we can make a better way of getting around in the 21st century using renewable energy. These people have started to organize themselves - cities starts forming an interim board and first charter, universities collaborates between the states and international borders, and not least - the main businesses are catching on. The outlook into 2014 is getting promising and exciting. I present just a few of the many that want to make a change here and now.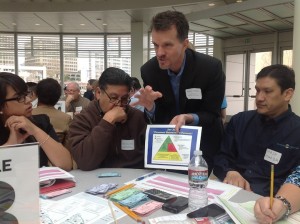 Hans Larsen, Transportation Manager City of San Jose. One of the many leaders involved in the work for a better transportation solution.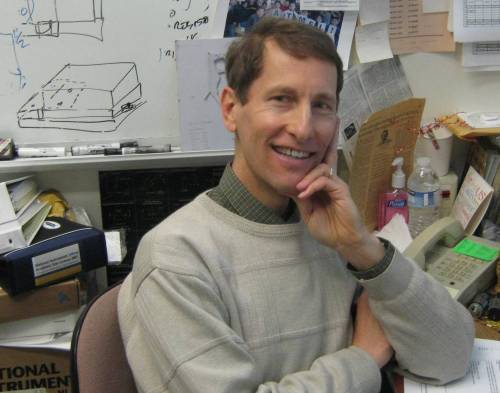 Burford Furman, professor at San Jose State University.
Donna Maurillo, Communications and Special Projects Director, Mineta Transportation Institute.
Mayor Tony Spitaleri, City of Sunnyvale, California
<- Go Back Home